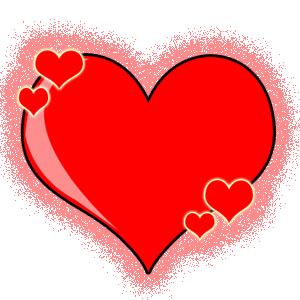 I'm super duper excited to report what my hair likes. It's been a struggle for 9mos. with transitioning in the begging of this hair journey, to the big chop, to this hair challenge and being on my P's & Q's. I'm finally being rewarded with quit a few things. One being that my hair is actually working WITH me not AGAINST me!
I want to try to make this short as possible but specific as I can for me to be able to reflect back on later. As far as the different products/items I've noticed my hair loves are the following:
-Water is number 1
Oils:
-grapeseed oil
-Coconut oil
-EVOO
Shampoos:
Herbal Essence- Hello Hydration, the Strengthening one
Shea Moisture
VO5 Milk Moisture- for detangling
Creme of Nature Shampoo-Conditioner
Conditioner:
Mixed Silk leave in conditioner
Suave
Moisture/Moisturizer:
-Mixed Silk leave in conditioner
Protein:
Aussie leave in conditioner
APHogee: balancing moisturizer & leave in conditioner
Other:
Deep condtioning with:
ACV: Apple Cider Vinegar rinse (every 2 weeks)
We should really pay attention to what our hair likes the most, and not what's popular or what so-&-so is using. What does YOUR hair like/love?